Accelerate Your Hiring Process 
Access a robust pipeline of qualified candidates today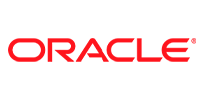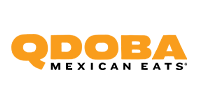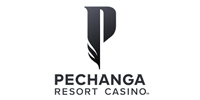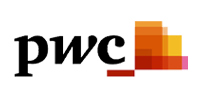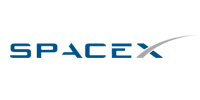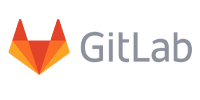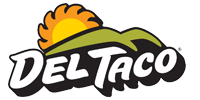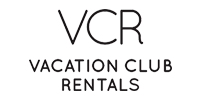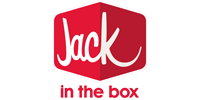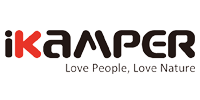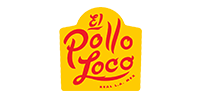 Recruiting for multiple hard-to-fill positions is hard.
How many evenings have you worked late trying to find great candidates?
It's time for a series of wins with a full pipeline of qualified candidates.
Give us your biggest recruiting challenges.
We won't find one great candidate. We'll find several.
Your hiring managers will be confident they have the options they need to make the best choice.
What do you need to fill?
Multiple Positions
Subscription-based service
For one monthly fee we get to work finding exceptional candidates for a group of open positions. This is ideal for fast-growing companies who have a host of jobs that need to be filled ASAP.
One Position
Fee per placement
When you have one position you can't seem to find traction on, we'll take that on. We know this field inside and out and can find the best candidates so you can cross this one off your list.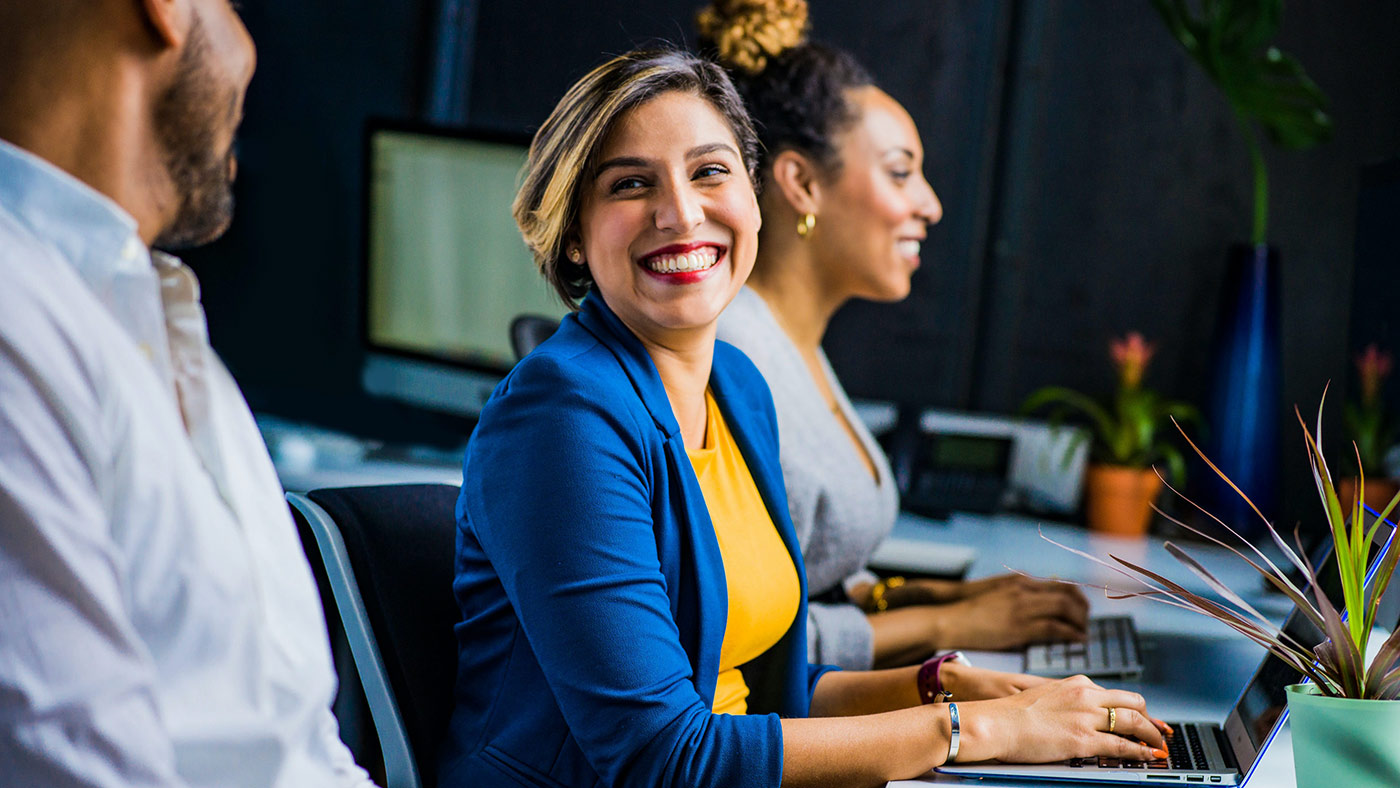 When it comes to finding top talent, you deserve choices.
Fill multiple positions quickly
Increase new employee retention
We specialize in finding exceptional candidates for mid to senior-level positions in tech, financial services and fast casual dining industries.
A few examples of positions we've recently placed:
Director of Customer Success
Account Executives
Regional Director of Sales
Director of Dev Ops
Director, AWS Cloud
Chief Information Officer
Solutions Architect
Senior Integration Architect
Don't see the position you need to fill?
Give us a call and we'll find great candidates.
We know you're busy. So we'll take on all the heavy lifting.
Make your team indispensable.
We understand that when fast-growing tech companies need to fill positions, time is of the essence.
Give us your hardest-to-fill position and let us work on that for free.
When you are thrilled with the candidates you receive, let's talk about how else we can help.
Attract a variety of great candidates so hiring managers can make the best choice.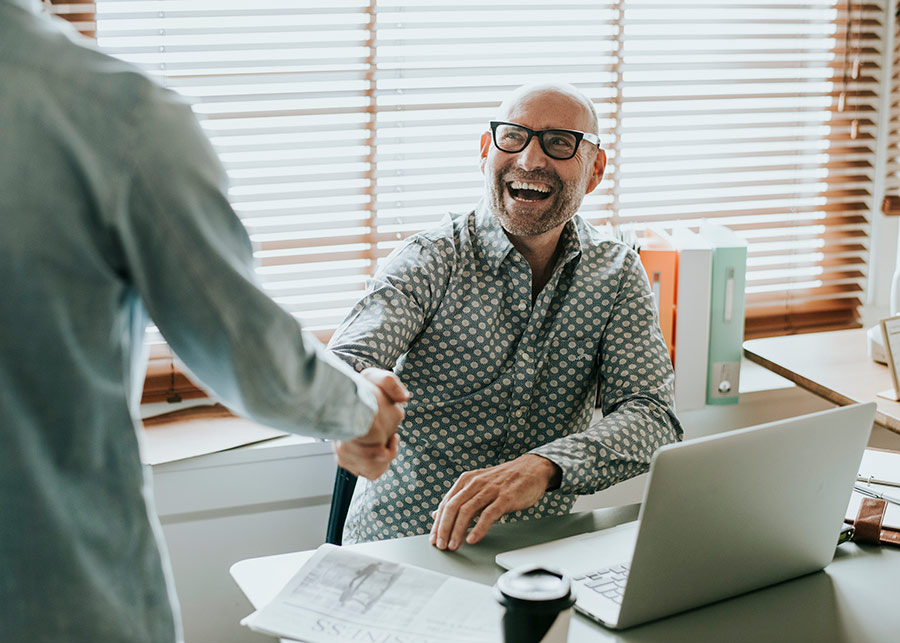 When positions stay open due to lack of candidate flow, money is going out the door. That frustrates everyone. But finding the right candidates takes legwork and insight.
That's where we can help.
We utilize the powerful combination of technology and true relationship building to deliver candidates your hiring managers will be thrilled to meet.
When your candidate pipeline is full, life gets easier. Hiring managers are happy. The business has the right team members in place to thrive. And you establish yourself as a strategic partner in the business.
What our customers are saying
"Able to quickly integrate with our team and deliver quality candidates!"
Like any startup, we are BUSY! Platt Partners was able to quickly integrate with our team and deliver quality candidates. In the end, they helped us identify the perfect candidates; not to mention Platt Partners sent us all relevant market data to help us as we try to fill similar roles!
-Todd Merz, Head of Talent Acquisition
ODK Media
Platt Partners will build a robust pipeline of qualified candidates for your hard-to-fill positions
Avoid those extra hours combing through Linkedin.
Platt Partners will build a robust pipeline of qualified candidates for your hard-to-fill positions